Now Shipping!

This is a real-time scanning and logging system for the user that wants to do scanning / monitoring, data logging, and malfunction trouble code reading and clearing (including freeze-frame data). Several operation and informational tests are also included such as Fuel Pump Relay Test, Horn/Buzzer test, a function to set the ECM location (Port, Stbd, etc), and more.

There are some scrteenshots below, and an installation and help guide HERE.

The 555scan kit includes:
A 10-foot USB Cable to connect the 4-pin ECM Diagnostic port with your laptop or PC
A USB Stick with the 555scan software (Contact us if you require a CD instead)
This system has been tested with part numbers:
ECM555 0202
ECM555 0204
ECM555 0401
ECM555 0403
ECM555 0707

More part numbers will be added as we confirm operation.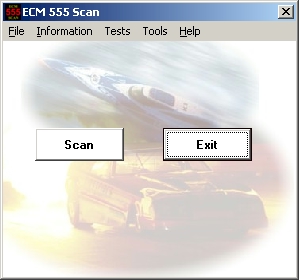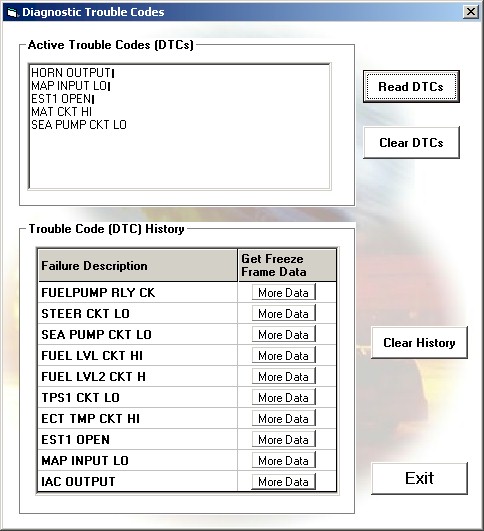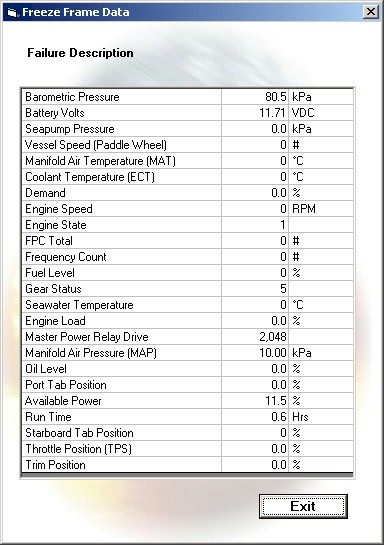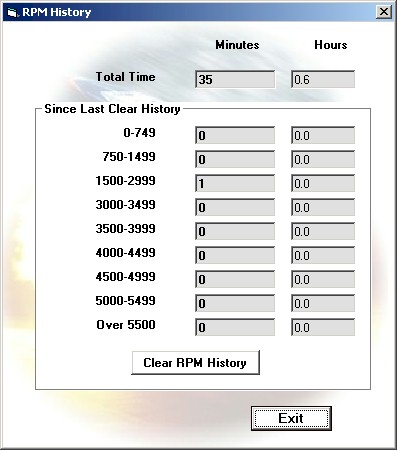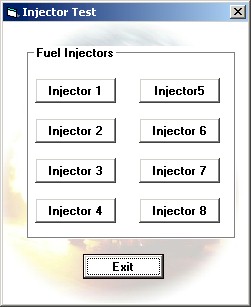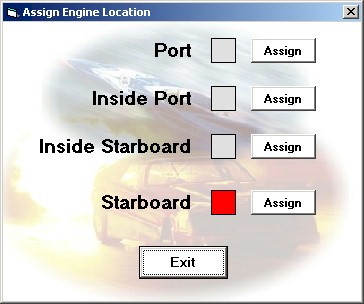 And much more....
See the guide HERE