Custom J1939 Logging
We at OBD Diagnostics Inc have developed a software package for use with our OBD2allinone scan tool for J1939 data logging and diagnostics. The J1939 protocol is used for heavy vehicle and industrial applications, and is based on the OBD2 Controller Area Network, CAN, protocol used in all new vehicles.
A few of the myriad uses are:
diesel powertrain systems
on and off road gasoline powered vehicles
liquid natural gas LNG vehicles
agriculture and forestry machinery ISO 11783
intra vehicle networking for trucks and buses
power generation and industrial pumping
truck-trailer communication
recreational vehicles
marine systems NMEA2000
military vehicles MiLCAN
fleet management systems
The SAE J1939 standard is the replacement for the older J1708 and J1587 protocols. The J1939 standard defines a huge number of parameters which can be monitored and are referred to by Parameter Group Number or PGN. Below are some examples of our software in use collecting J1939 CAN data on the daily route of a waste collection heavy vehicle.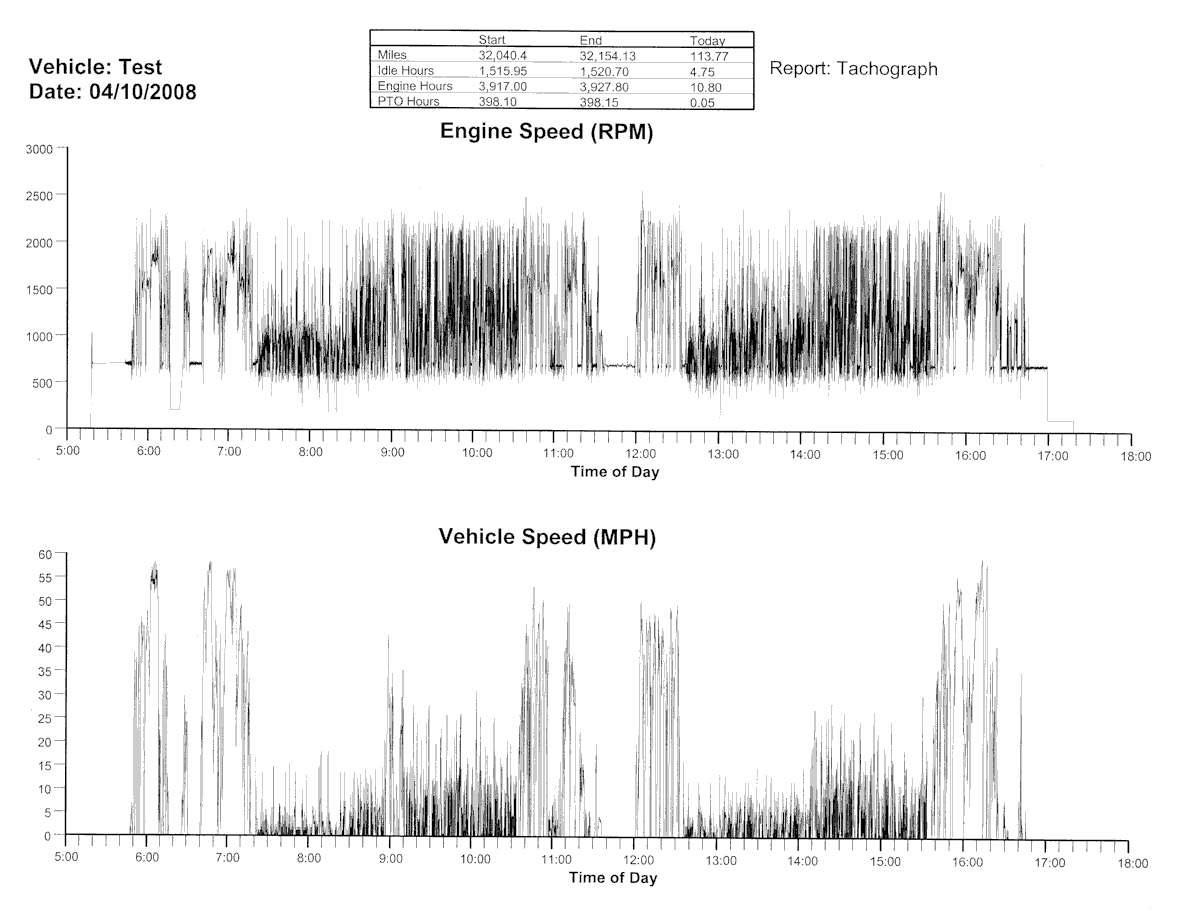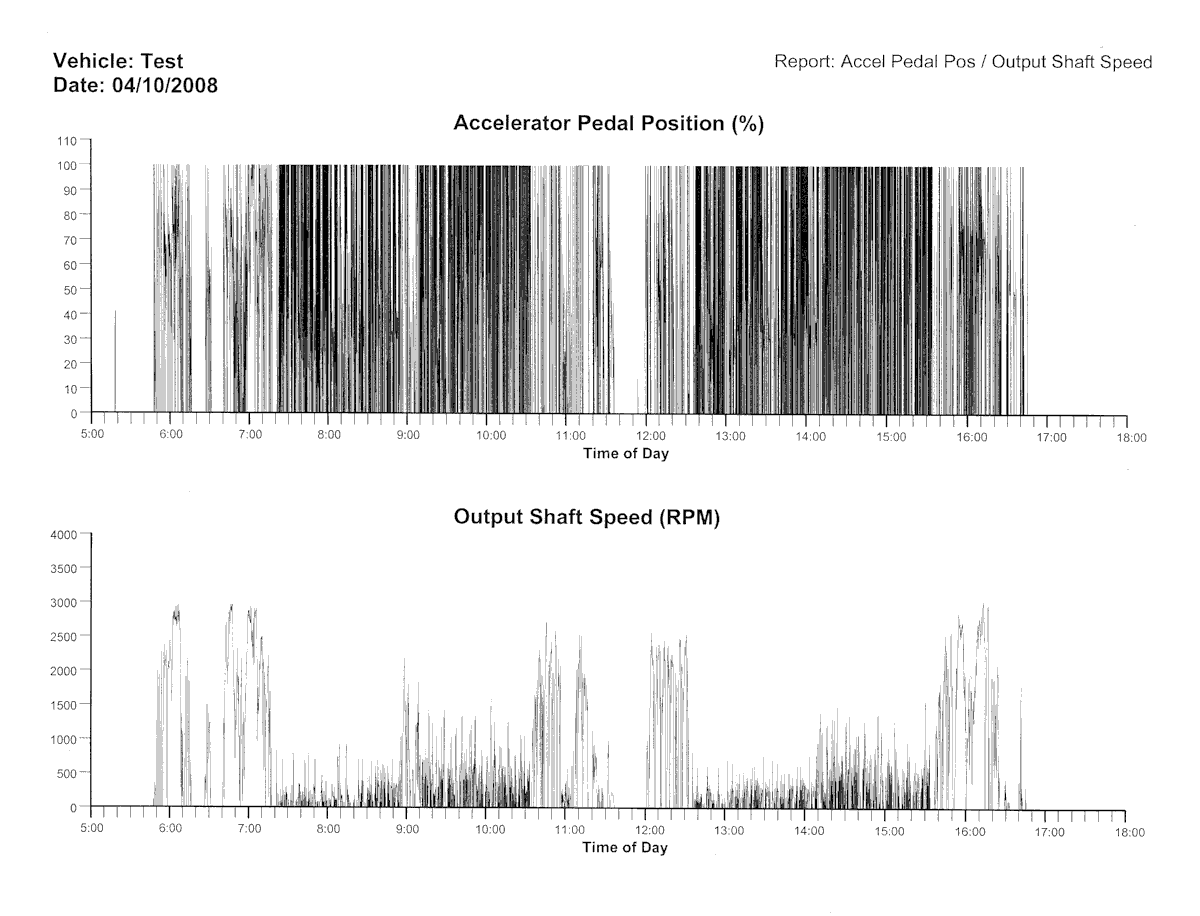 The real time data available for monitoring and on board diagnostics far exceeds previous standards and replaces outdated systems such as mechanical tachographs. Real time monitoring via telematics and integration with GPS and wireless communication systems allows for complete fleet management and monitoring solutions, all at a very low cost of entry.
We can give you a customized data collection solution for the specific parameters you desire. Please contact us today with your requirements and fleet needs.